History
"Your skin knows the difference"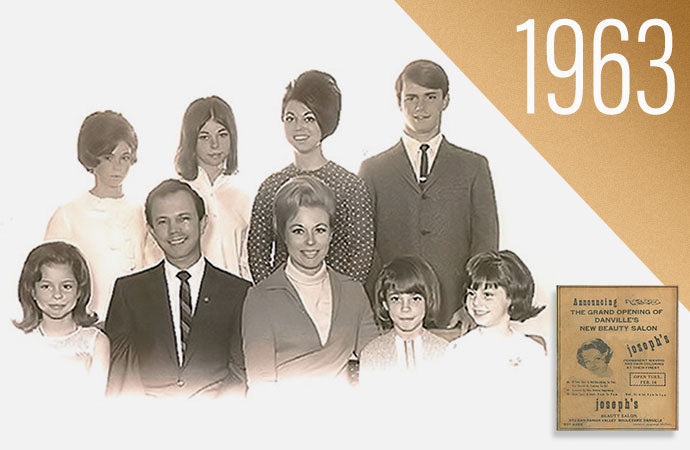 The story of Eva's Esthetics begins in 1963 when a family of nine moves from Philly to California in a VW bus and opens a beauty salon.
A mother of seven sets out on a mission to create a skin care line for the American culture. A line for every ethnicity, age, gender, and condition.
She travels to Germany to work with well known chemists on the forefront of botanical based skin care. Since the beginning, the line has been natural, plant based, and free of synthetic fragrance.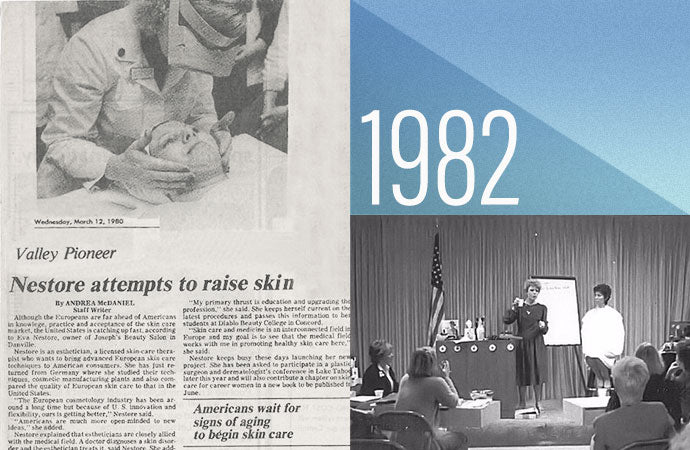 By 1982 she's a pioneer in the industry and becomes the very first vice president of the California Skin Care Association. She advocated for the separation of cosmetology and esthetics licensing, leading a transformation of the beauty industry in America. She was the driving force for writing the very first examination for estheticians in California.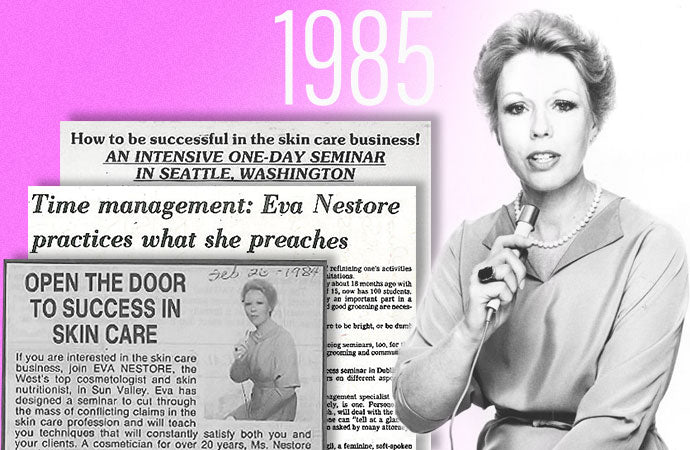 Her passion did not stop at the products as she focused heavily on educating and inspiring women. Through the early 1980's she was one of the first to hold seminars teaching people how to be successful in the skin care business.
She is named a legend in the industry by Dermascope Magazine.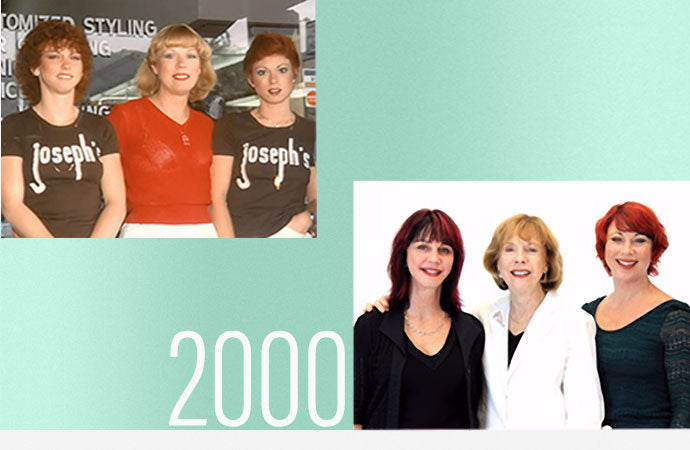 In 2000 she retired and passed the torch to her 2 daughters Lori and Lisa. Licensed cosmetologists since the late 1970's and raised in salons, they share their mom's passion for natural skin care, education, and innovative thinking.